Namataba Secondary School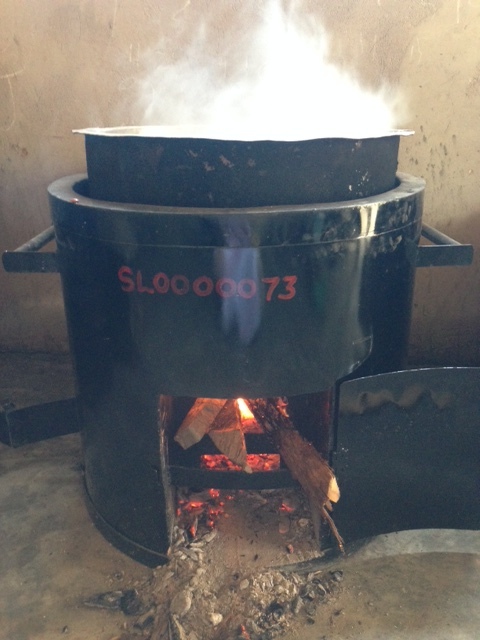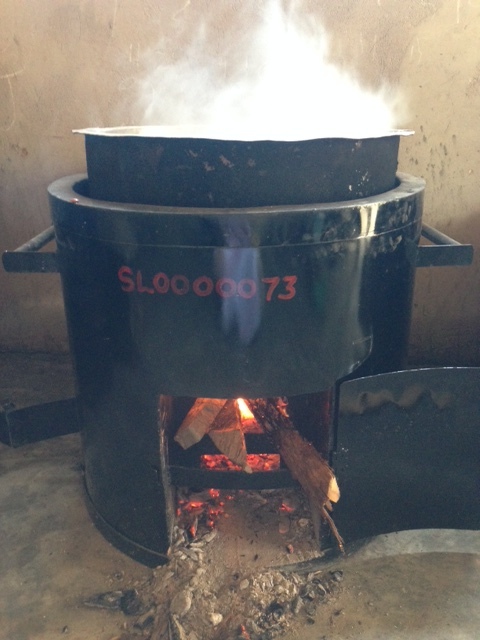 sale
Namataba Secondary School
Namataba is a secondary school located in Mukono district, Uganda, with a population of 495 children. They are currently spending USD 250 in firewood consumption per school term and cooking with 3-stone fires.
We have managed to secure funding for one institutional improved cook stove (IICS) of 50 litres capacity, but they are still in need of a second IICS of the same size.
By replacing all the traditional cooking stoves in the kitchen, the school will be able to halve their current firewood consumption, saving USD 125 per school term.
Your donation towards the purchase of the IICS will ensure the school is fully included under Simoshi's Project Activity, with Namataba enjoying free IICS annual maintenance and on-going support on behavioral change to the kitchen staff, training on best cooking practices and kitchen hygiene.